Video Conferencing – Zoom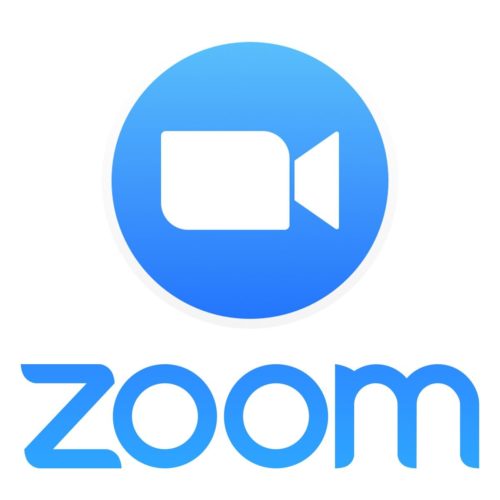 Zoom Meetings – Web conferencing for virtual meetings, up to 300 participants including the host.
Zoom Webinar – Heavily interaction-restricted meeting rooms, for publicly advertised events, up to 500 participants including the host
Zoom in a Meeting Room @ GU-Q – How to use Zoom for video conferencing in a meeting room in the GU-Q building.
Zoom in Canvas – Intended for faculty only, also see the security best practice tips when organizing Zoom classes.
Zoom Security Best Practice – Faculty
Zoom Channels ( Group messaging )
Zoom Scheduler Plugin in Chrome and Firefox and Zoom for GSuite
Backgrounds for Zoom – How to enable the Zoom virtual background on desktop
Five Ways to Look and Sound Better on Zoom
For more help regarding Zoom Video conference please contact the GU-Q Helpdesk.