Announcements
---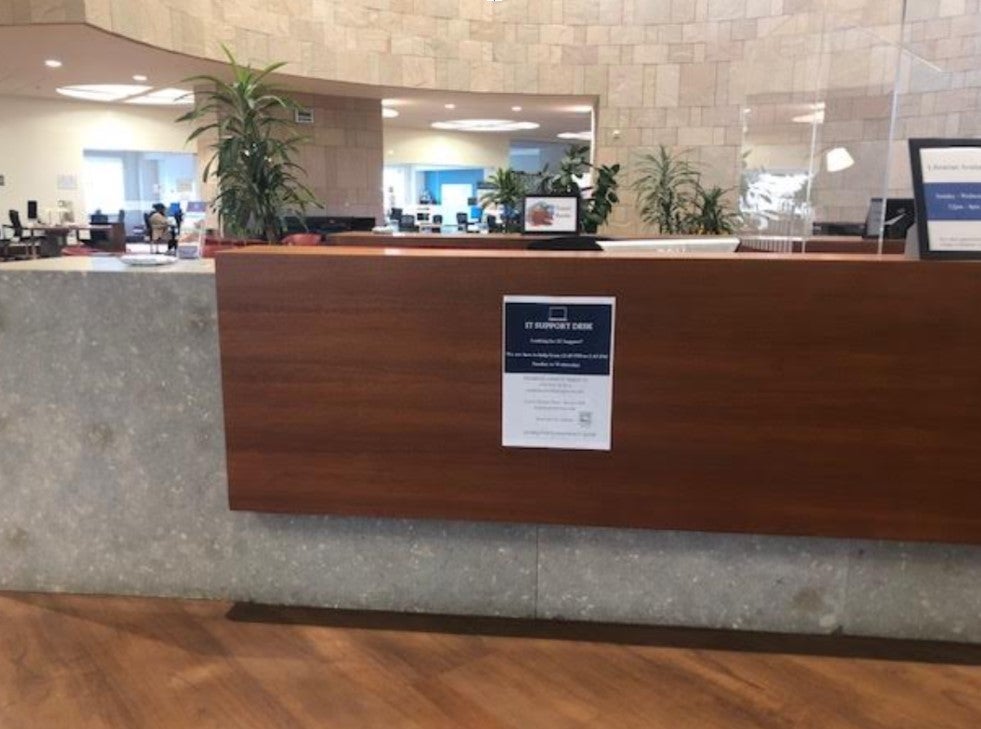 IT Student Support Helper – Now Available in the Library
An IT Student Support Helper is now situated in the Library between the hours of 12:45 PM and 2:15 PM, from Sunday to Wednesday. The IT support desk is located in the middle of the study space on the ground floor of the library.

This initiative will enable students to seek IT support in the Library in the following areas and we may extend the service hours if this initiative proves to be beneficial to you.

We will continue to serve the GU-Q community from our offices on the Lower Ground Floor, Room LE09, next to the Mailroom, between the hours of 8:00 AM to 5:30 PM Sunday to Thursday (Ramadan Hours as above). Alternatively, you can contact us via email guqhelpcenter@georgetown.edu or call us on +974 4457 8130.
---
Tips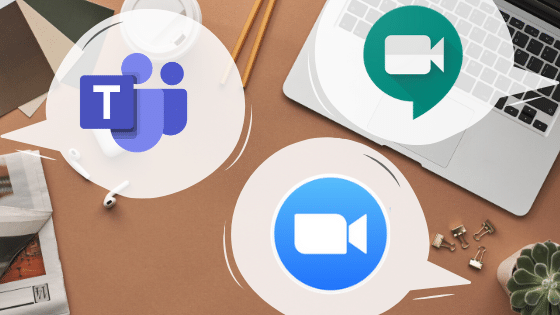 Zoom Alternatives
Zoom is the University's designated service for conducting live online conferences, presentations, lectures, meetings and group chats, however, in situations when Zoom service is degraded or unavailable, the hosts of the Zoom meeting could also make use of the Google Meet or Microsoft Teams platforms to hold business meetings as an alternative, on a temporary basis.

Please note, Zoom is currently the only platform that is fully integrated with Canvas and the alternatives above do not offer the same functionality as Zoom. While Zoom continues to be the most widely integrated, feature-rich, and well-supported video conferencing platform we have available to us, we are writing to let you know that we have limited licensing and support for Google Meet and Microsoft Teams. Both are useful alternatives to Zoom for meetings use, whereas GU-Q classrooms are fully integrated only with Zoom to facilitate hybrid-learning.
---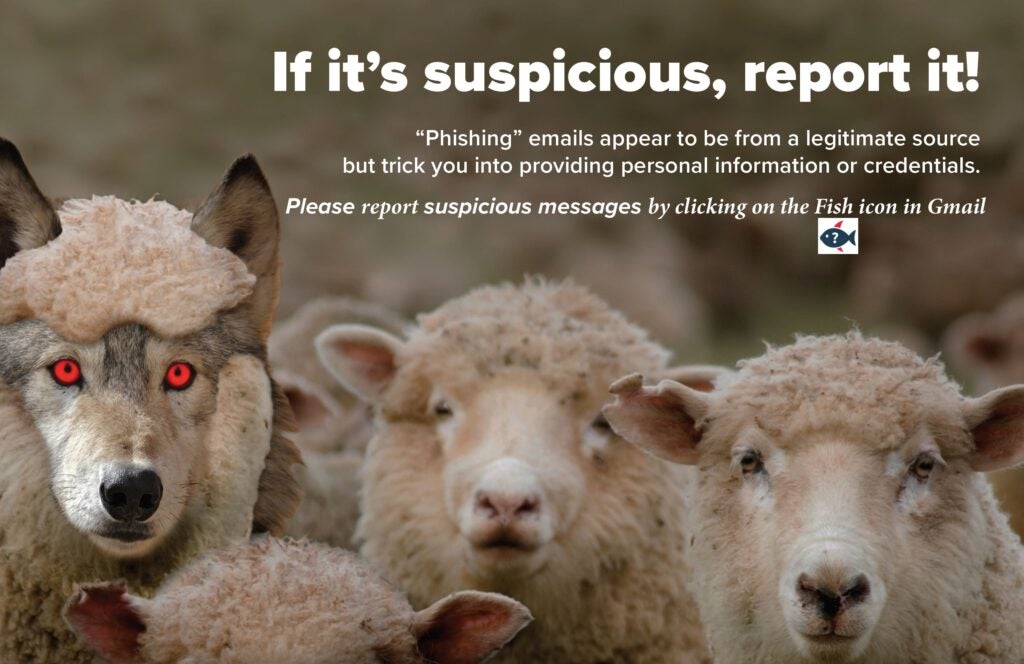 Phishing Alert!
Phishing is a technique used by criminals to send fake emails claiming to represent legitimate businesses, University departments, and even your close friends. Attackers will commonly use seemingly everyday notifications such as false bank statements, password change requests, and other forms of solicitation to obtain personal information. Criminals have moved beyond emails to solicit information. Phishing, Smishing, and Vishing are all forms of fraudulent attacks to get you to give up information.
Tips to Catch a Phish:
Phishing messages often have a sense of urgency or threat to them.
The sender of a phishing email is not legitimate.
Links in emails direct users to invalid URLs. Hover over the URL without clicking in order to see where a link may take you.
Grammar and spelling mistakes are prolific in phishing emails.
Phishing emails usually have a generic, rather than personal, greeting.
IT will never ask you for your password or other sensitive/private information.