Information and Data Security
University Faculty, Staff, and Students require secure computer systems and networks to accomplish the University's mission of teaching, research, and service; therefore the University Information Security Office (UISO) employs measures to protect the security of its systems, networks, and accounts.
UIS Information Security Website
Key IT Security Policies
Acceptable Use Policy
UIS Technology Policies
Data Classification Policy
Password Management Best Practice
Password Reset
---
---
Reporting a Suspicious Email
To help combat phishing attacks and better protect your data, you have access to the Cofense Phishing Reporter tool as an add-on to the Georgetown University Google mail interface. The Cofense Reporter add-on (Report Phishing button) appears as a fish icon (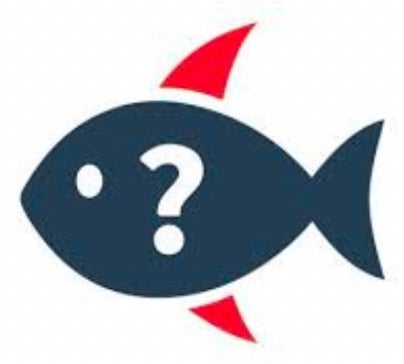 ) on the right-hand side toolbar of your Gmail screen.
You'll see the Cofense Reporter add-on when you log in to your Georgetown Gmail client on your desktop or laptop computer, or when you're using the Gmail app on your iOS or Android mobile device.
The Cofense phishing reporter application is only compatible with Georgetown Gmail apps.georgetown.edu and Gmail apps on the Android and Apple smartphones/tablets.
Your report will automatically include such information as email headers that are vital to investigating the email.
Instructions on how to report a suspicious email can be found HERE.
You can view phishing examples HERE.
Do you think you are compromised?
An incident involves any real or suspected loss of data or misuse of the University's information or information systems, including contamination of resources by computer viruses.
To report an incident, please either call IT User Support on +974 4457 8130 or email guqhelpcenter@georgetown.edu