Go to the printer to which you want to print your document. You should see the following screen: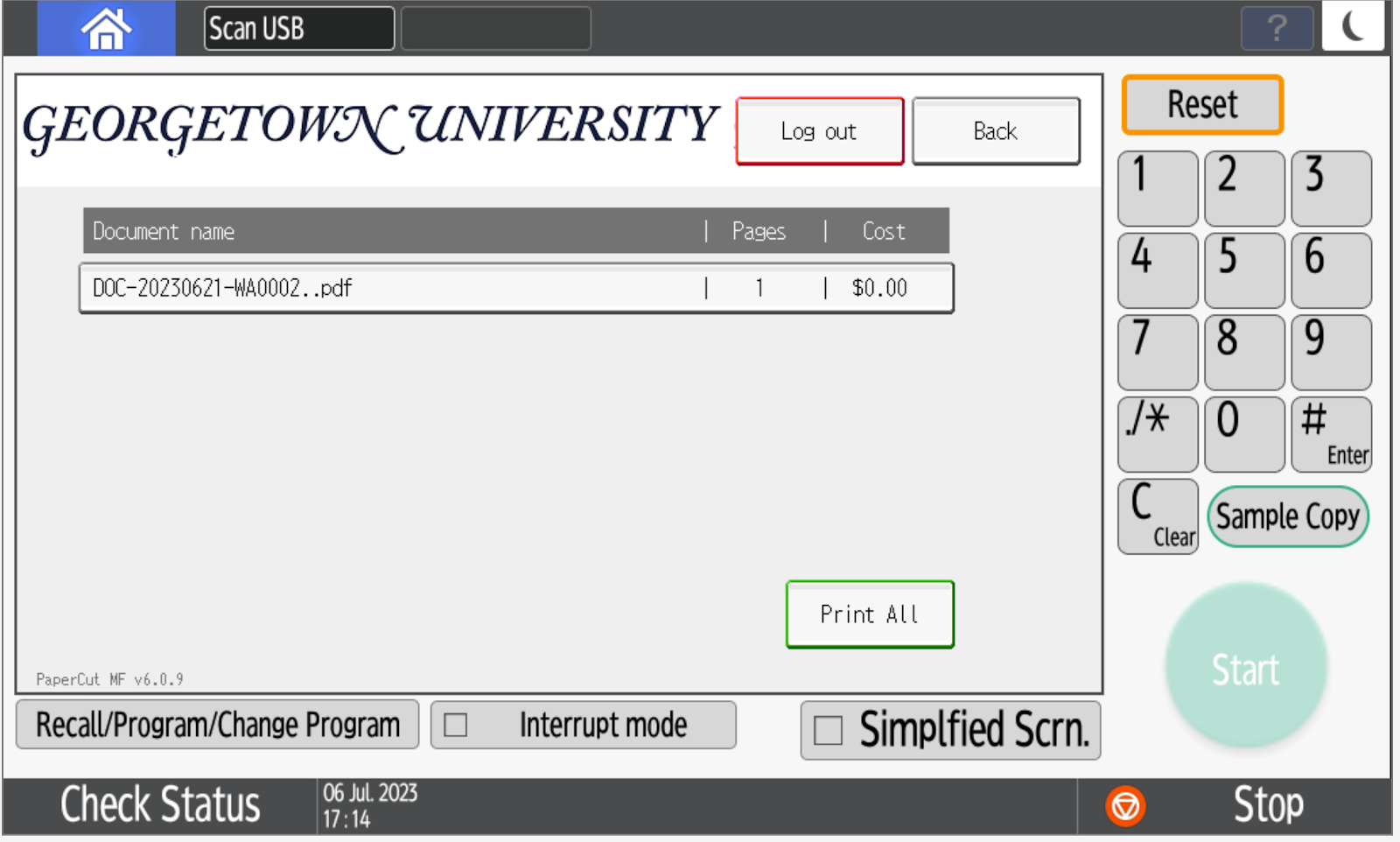 To log in to the new GU-Q printers, authenticate by tapping your NFC-enabled physical GU-Q ID on the print reader, or select the 'Username and Password' to login manually. Please see the attached screenshots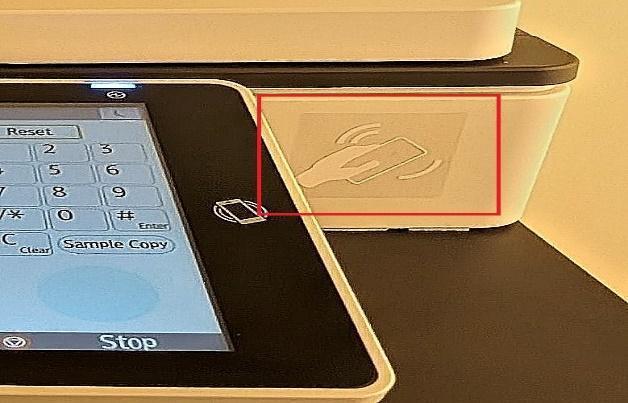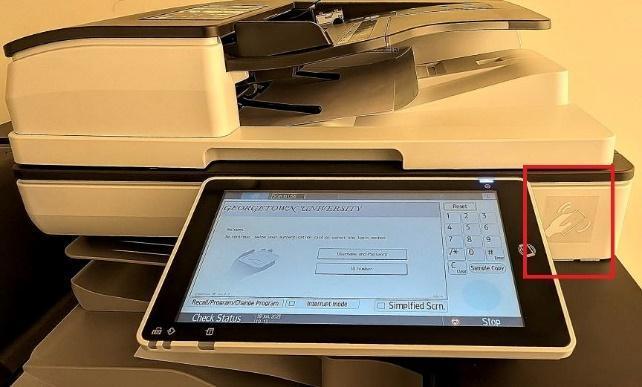 On the printer panel shown below, tap on the Print Release button if you have multiple documents in the print queue and want to print specific documents now, or tap Print all if you want to print all your current print jobs.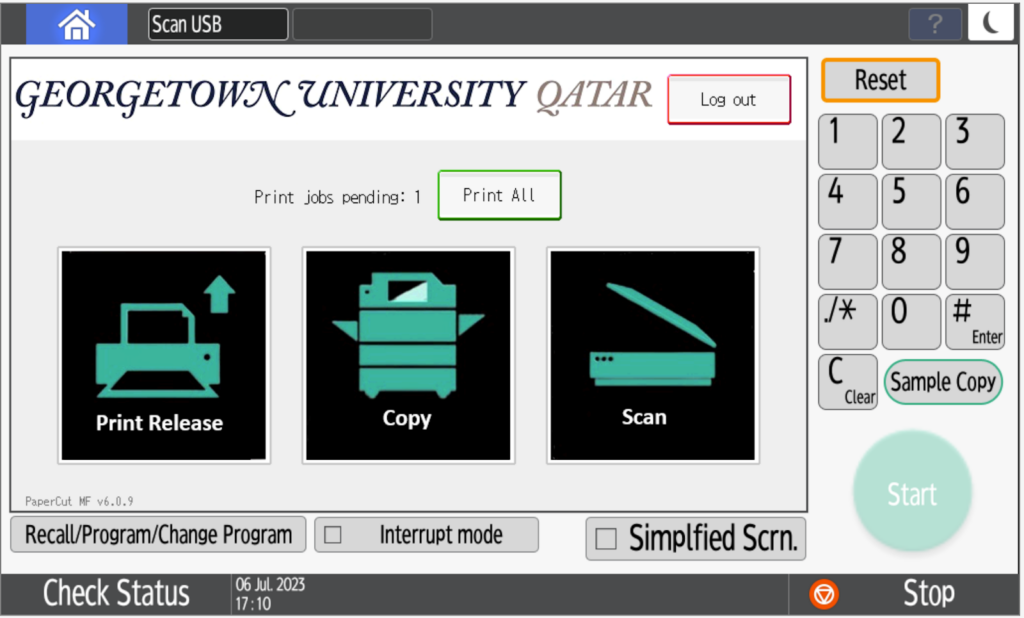 In the next screen you will find your print jobs listed. Select the document you would like to release as shown in the following images.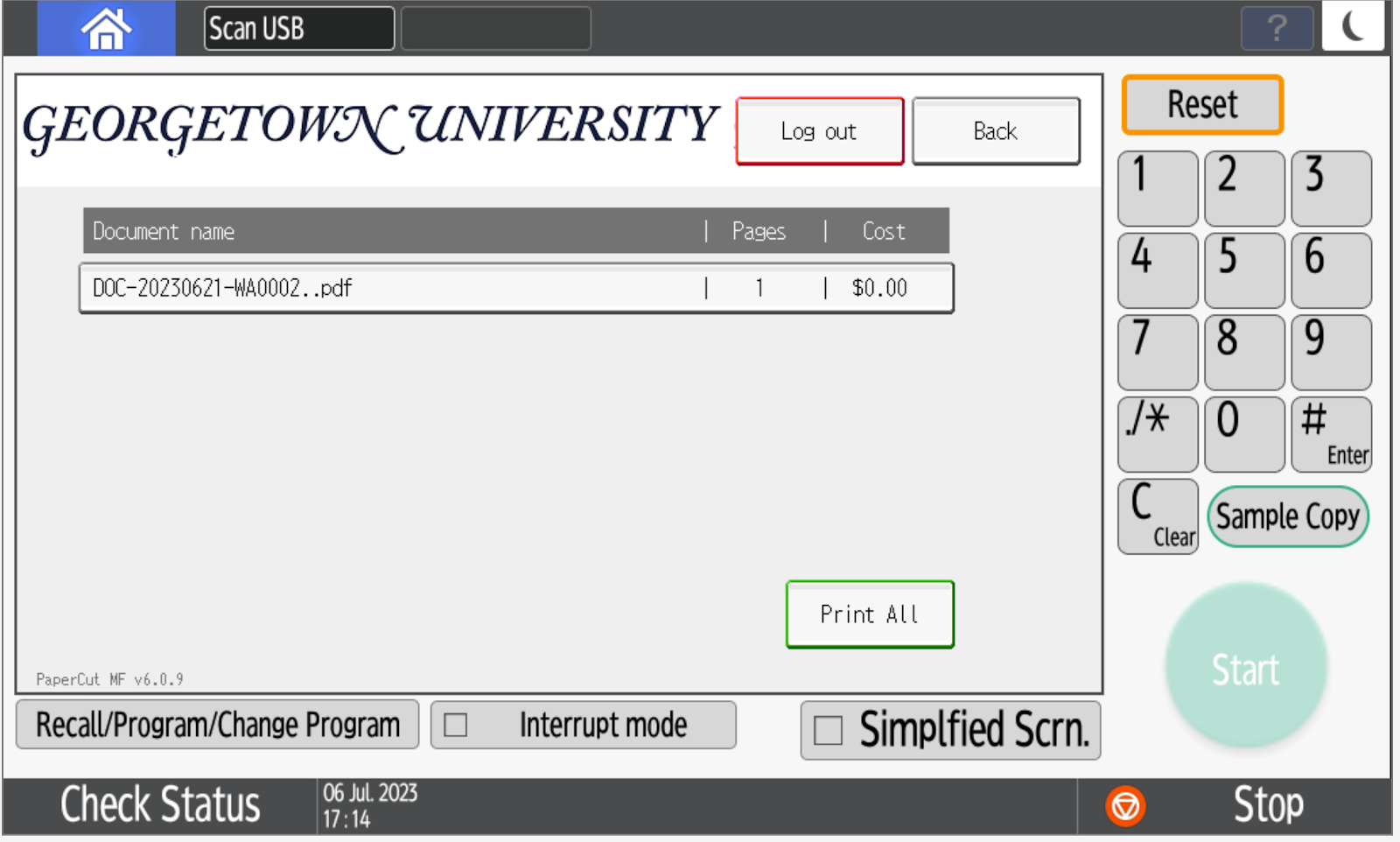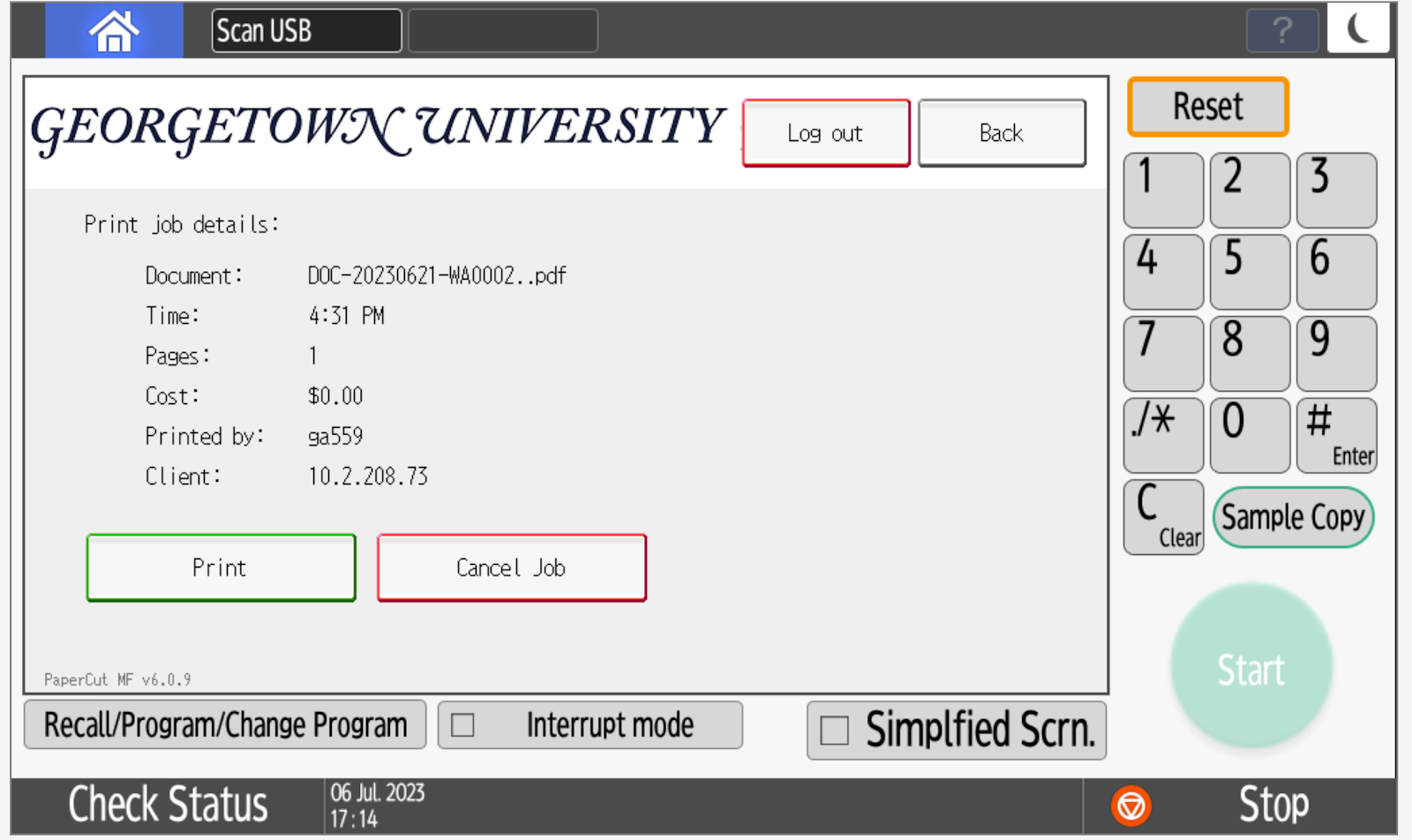 After releasing your job you will see this screen, just tap your ID to logout or click logout.